Design your passion,
build with ours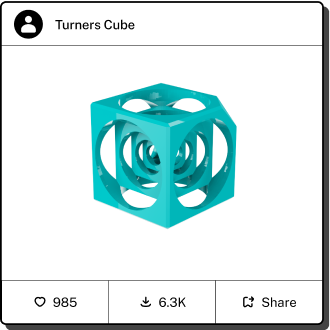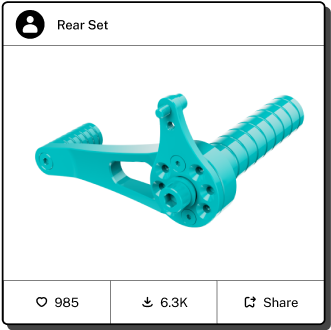 3D printing's success can be attributed in no small part to the rise of incredible communities for the sharing of files and knowledge. Why shouldn't CNC milling have these same communities?
Enter CoastCAD, an online community dedicated explicitly to sharing Coast Runner cutcodes, solutions and knowledge!